Blogging is one of the most crucial aspects of online marketing for small businesses. It can help you connect with customers, develop your brand, and generate leads and sales. Here are some of the best reasons every small business ought to have a blog:
Blogging makes it easy to get in touch with customers and develop relationships. When you blog, you are providing important information that your customers can use. This helps to establish trust and credibility with your audience.
Blogging develops your brand. A strong brand is essential for any company, however it is especially essential for small businesses. By blogging, you can share your company's story and values with the world.
Blogging produces leads and sales. Every time you release a brand-new blog post, you are making it more likely that someone will find your business and become a client or customer.
Blogging helps you rank higher in search engines. Online search engine algorithms prefer websites that frequently produce fresh, relevant content. By blogging on a regular basis, you can improve your site's search engine ranking and drive more traffic to your business.
Blogging provides you with a competitive advantage. In today's digital world, businesses that blog tend to fare significantly better than those that don't. Blogging makes it far more likely that you will stand out from the crowd and bring positive attention to your business.
Blogging is affordable. Unlike traditional marketing channels like print or tv, blogging is very cost-effective. It takes very little time and effort to set up a blog, and it can be easily maintained without requiring a large budget.
Blogging is efficient. Once you have mastered the habit, blogging is really quite simple and straightforward. With a little practice, you can learn how to come up with quality articles rapidly and efficiently.
Blogging is versatile. You can blog about anything that is relevant to your industry or niche. If you're unsure about what topics to blog about, consider your customer's interests and needs.
Blogging is enjoyable! Yes, blogging can take some work, yet it can also be enjoyable. If you like writing and sharing your thoughts and concepts with others, then blogging might be the ideal marketing channel for your business.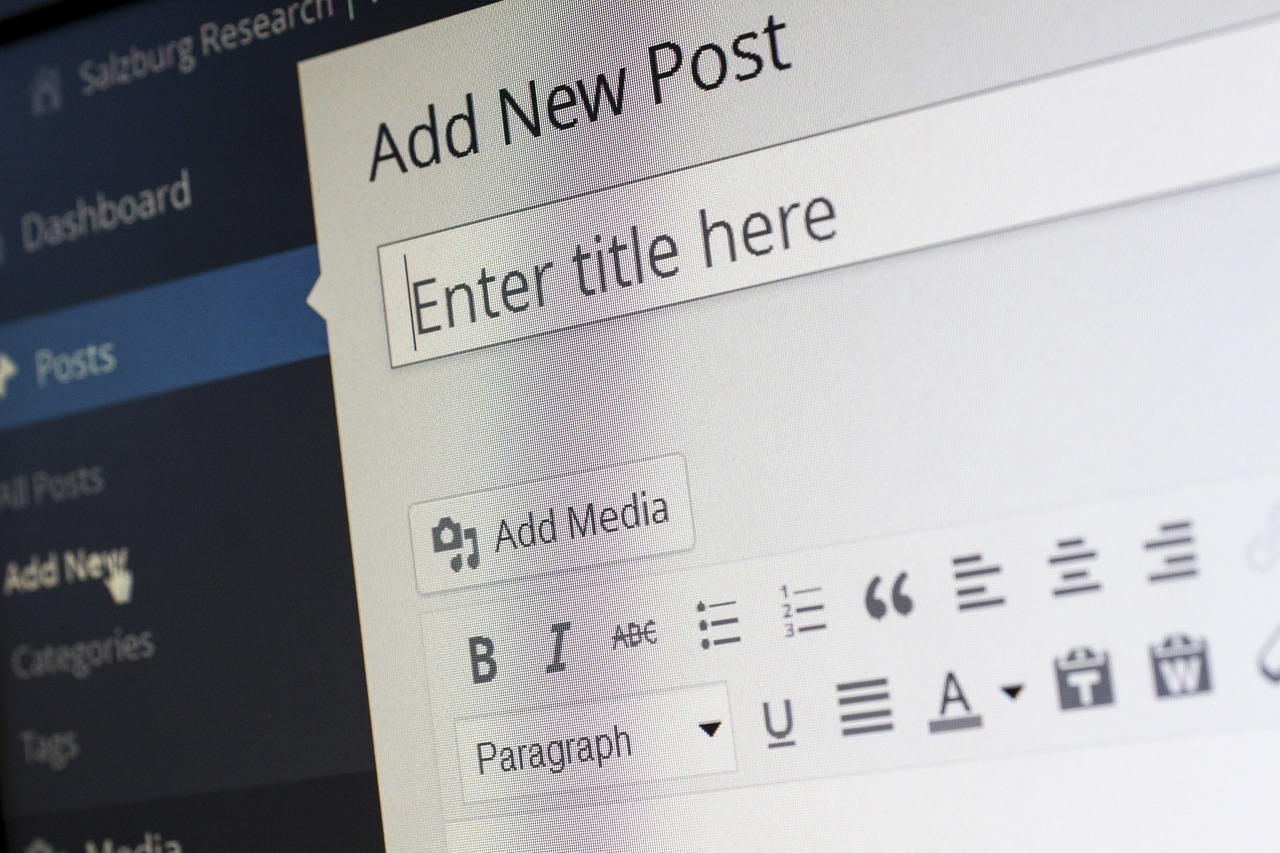 There are so many reasons why every small business really should have a blog. We've only scratched the surface and given you a few of the most important ones. If you haven't started blogging yet, why not get started now? Your small business will see the benefits of this powerful marketing tool in so many ways.
Do you have a small business? Have you considered creating a blog? What are your thoughts? We 'd love to hear your comments.
Are you trying to find help with your small business marketing? Here at Valis Pro we provide professional content marketing services that can help you reach your target audience and grow your business. Contact us today to find out more about our services and how we can assist you in reaching your marketing goals.